Our Story
All About Fashion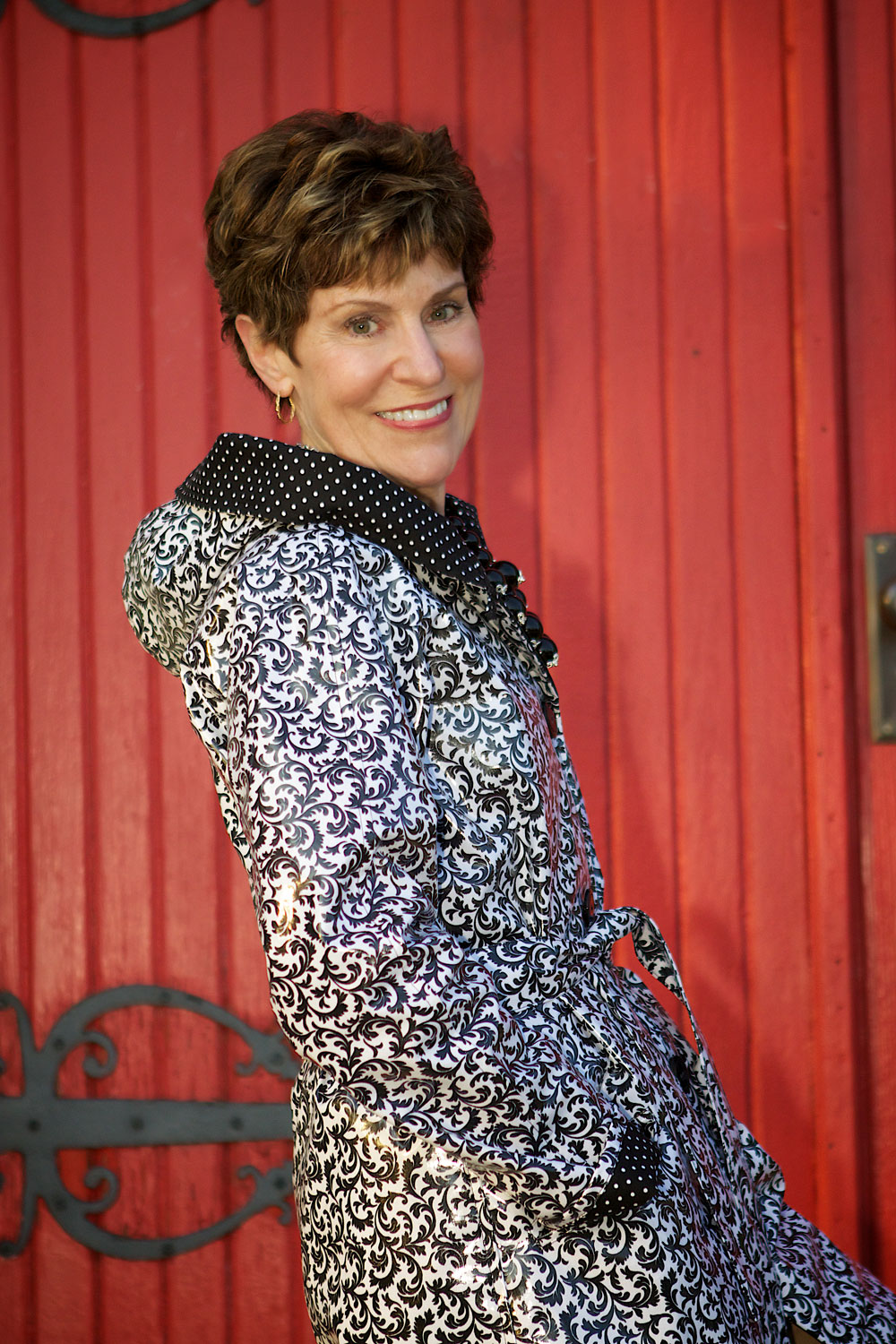 Lorene Drabo
The fabrication of all my designs is completed by me in my studio in Fallston, Maryland.
About Lorene
People frequently ask me how long I have been sewing. I actually don't remember a time when I didn't sew! I have vivid memories of hand-sewing dolls clothes under the guidance of my grandmother, an accomplished seamstress. While a young woman, she worked as a designer and fabricator in the family millinery businesss in Italy and later was employed as a 'tailoress' in this country. To this day, tailoring remains my favorite clothing fabrication. So, I believe design and sewing are in my genes!
During my high school years, I gained invaluable experience as an alterations apprentice in an upscale dress and bridal shop. I truly learned many 'tricks of the trade' from this informal education. My formal education includes a bachelor's degree in textiles and design from Framingham State University and a master's degree in psychology of clothing from the University of Massachusetts.
I am very enthused about my current boutique collection, Pour la Pluie (French, meaning For the Rain.) Tired of the standard black or tan trench-coat, I saw a need for rainwear that would be exciting and make a statement. I have chosen to work with cotton fabrics that have been treated with a semi-gloss laminate overlay, rendering the fabric water repellent yet maintaining breathability. While I've incorporated a classic, tailored look to my rainwear, the uniqueness lies in the selection of print fabrics ranging from the whimsical to the sophisticate. An element of flirtation is added through the use of coordinating prints in exposed lapels and hood linings.